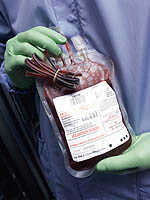 X-Rays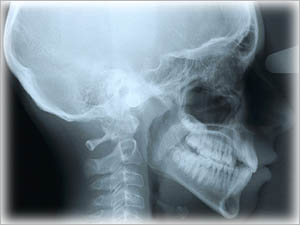 X-rays examinations include chest, head, extremities, spine, abdomen, upper gastro-intestinal series, barium enema, intravenous pyelogram and hysterosalpingogram.

X-Ray – Patient Instructions
***If female patient is younger than 50 years old, she needs to sign non-pregnant form.

BARIUM ENEMA
Fleet kit #6 Follow 48 hours instructions.
No solid food two days before exam. Breakfast on first day. Drink 1 cup of water every hour from 9:00a.m. to 3:00p.m.
Take 4 pills the days before exam after dinner (it should be liquid meal only).
NPO after midnight. No liquids. No breakfast.
Use fleet Enema 1-2 hours before exam.
During the preparation of barium enema exam. Patient has better eat light meal e.g. jello, apple juice… no milk, no solid food.
ESOPHAGRAM
NPO after midnight. No liquids. No breakfast.
H.S.G. HYSTEROSALPHINGOGRAM
Need to be done within 11 days after the period is started. Patient needs to finish menstruation & then do H.S.G. within 2-4 days.
Remind patient no intercourse before exam.
Need to sign consent before exam.
IVP
Fleet kit #1. Follow 24 hours instructions.
NPO after midnight.
Need blood test (BUN & Creatinine) on patient over 50 years.
Ask patient if patient is allergic to any seafood or iodine.
Sign consent (intravenous injection) before exam.