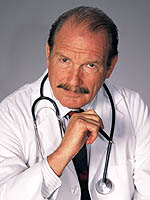 Pleasant Atmosphere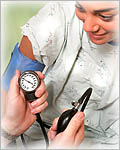 In contrast with crowded environment of hospitals, we cordially serve patients in a pleasant atmosphere. We offer convenient scheduling and competitive pricing. Our staff and physicians are exerts in their field and are affiliated with major universities. Examination results can be delivered or faxed to the referring physicians within 24 hours if requested.
"Professional Team, Professional Care."
For that belief, we always emphasize quality service to our patients. Our well-trained receptionists can speak fluent English, Spanish, Mandarin, Cantonese, Taiwanese, and Vietnamese for your comfort and convenience.